Thank you for visiting Beverly Bremer Silver Shop. You are using Internet Explorer(IE) as your web browser. Due to security problems, performance issues and bugs, the industry is moving away from IE. Our website is not supported on IE.

You may use one of the links below to install either Chrome or Firefox to access our website.
https://www.google.com/chrome/
https://www.mozilla.org/firefox/new/

Please call 404-261-4009 or 1-800-270-4009 to speak with one of our silver experts.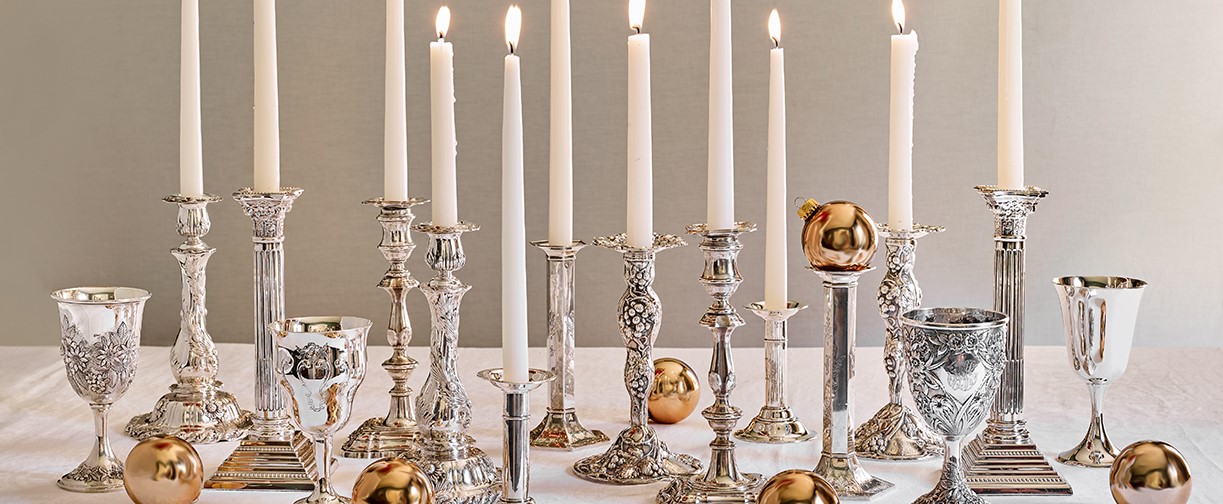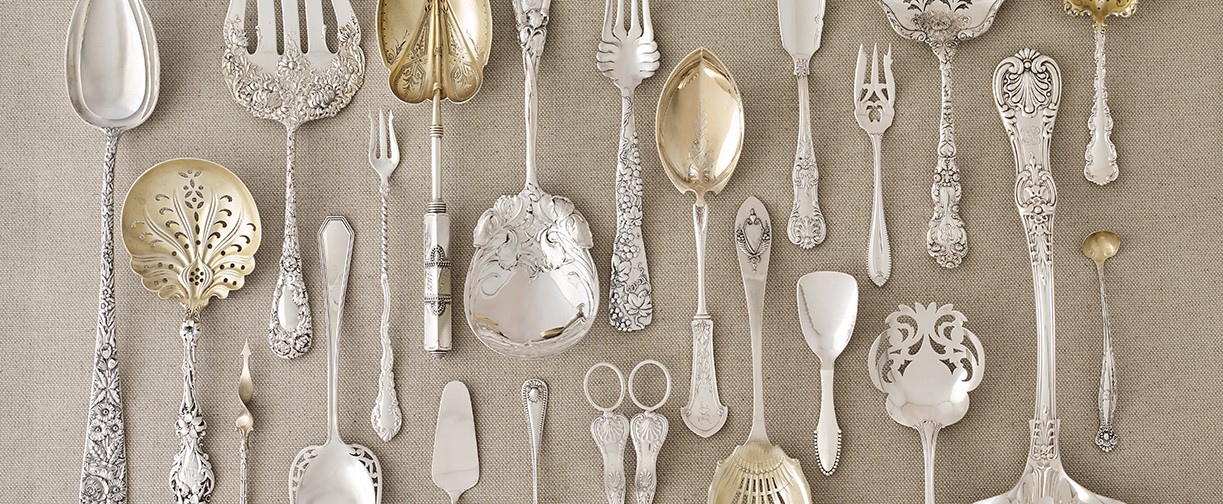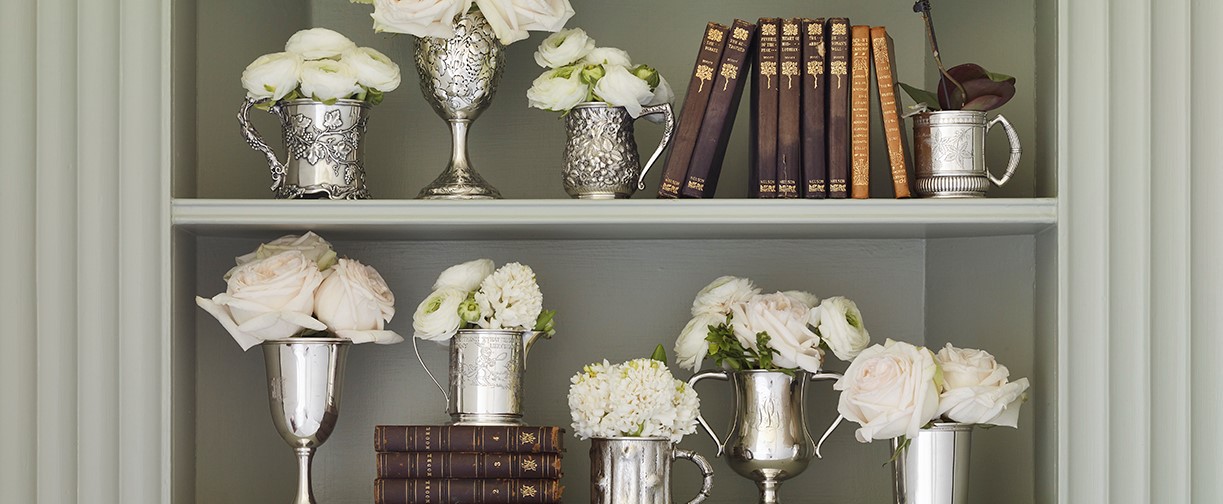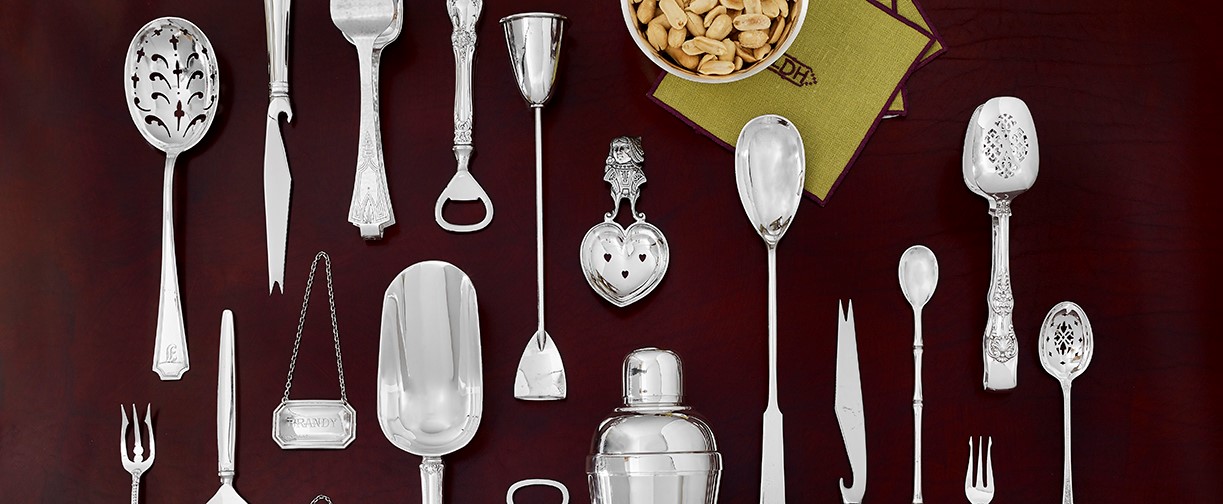 Are you MISSING a PIECE of your PATTERN? We can help...
---
SILVER TO SELL? We buy silver! CLICK HERE for details...
---
Pattern of the Month

GRANDE BAROQUE BY WALLACE
This highly collectible pattern is a Wallace best seller. Introduced in 1941, it captures classic symbols of the Renaissance in the exquisitely carved pillar and acanthus leaf curved as in nature. It is the perfect balance of ornate detail and simplistic grace, making it appropriate for traditional and formal settings.